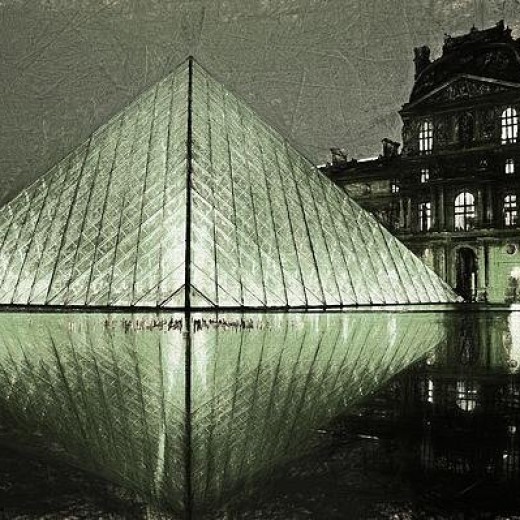 Louvre, Paris   Expressive monochrome drawing of the iconic Louvre in Paris, France. Shop Louvre prints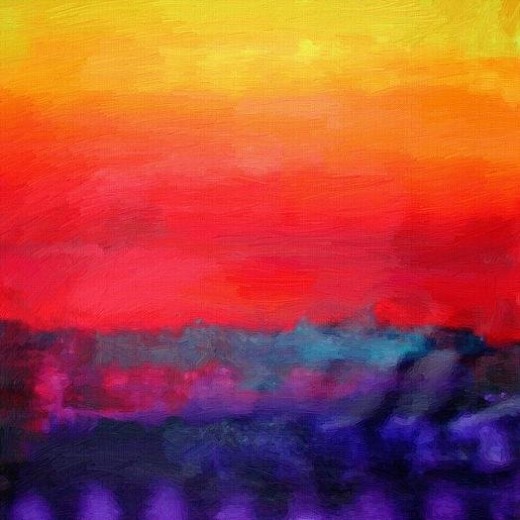 Philip Bowman Evening Colors Modern Abstract Art – Oil On Canvas Modern hand-painted abstract art by Philip Bowman. The original painting has sold but the artwork is now available for purchase as fine art...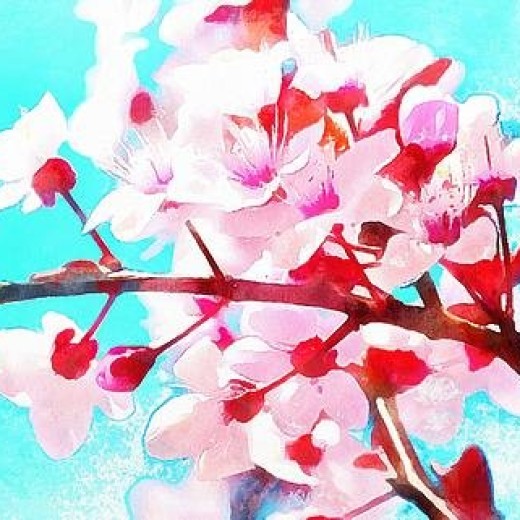 Cherry Blossoms Watercolor Painting Bright modern art floral painting. Buy Cherry Blossoms Prints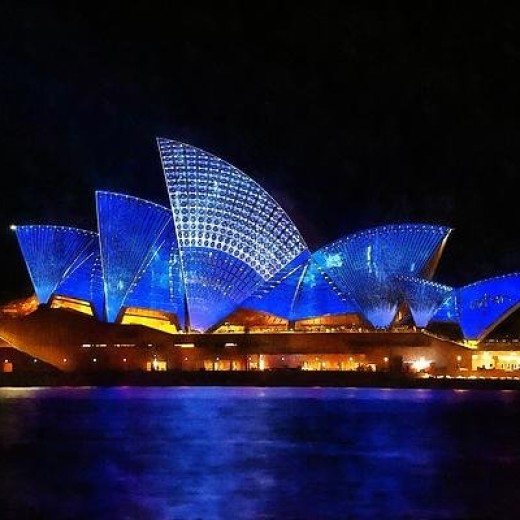 Opera House Sydney Australia Modern Art Watercolor Painting Buy Opera House Sydney prints at Fine Art America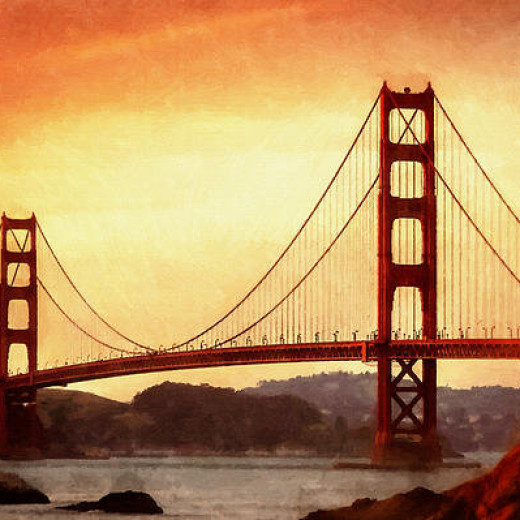 Golden Gate Bridge San Francisco California Modern Art Painting Buy Golden Gate Bridge prints at Fine Art America
Paul Klee In The Style Of Kairouan (1914 ) Watercolor Painting Paul Klee's highly individual style was influenced by movements in art that included expressionism, cubism, and surrealism. He was also a student of...