Tagged:
art nouveau style
Gustav Klimt Goldfish Art Print 1902 Fine Art Painting Buy Gustav Klimt Goldfish poster: Buy Gustav Klimt Art Prints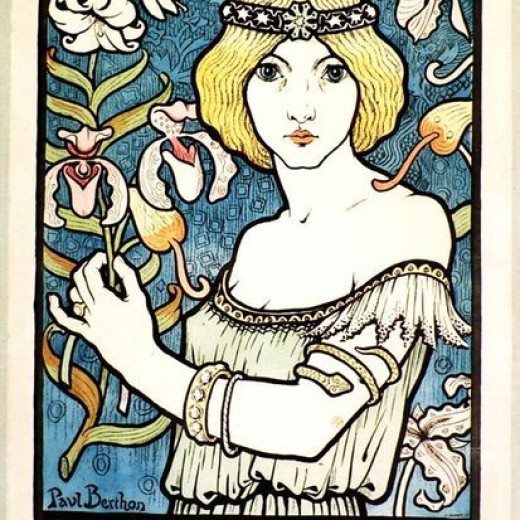 Paul Berthon Salon Des Cent French Art Nouveau Poster (1895) Salon des Cent ("Salon of the One Hundred") was a commercial art exhibition in Paris, based at 31 Rue Bonaparte. The Salon sold color...
Gustav Klimt The Tree Of Life (1909) The Tree of Life, Stoclet Frieze (French: L'Arbre de Vie, Stoclet Frieze) is a painting by Austrian symbolist painter Gustav Klimt. It was completed in 1909 and...