Tagged:
watercolor painting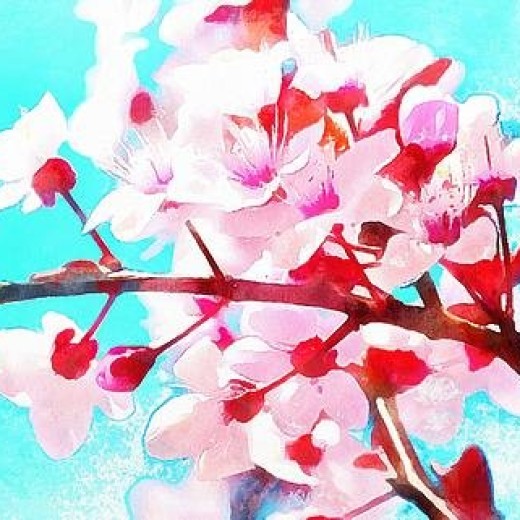 Cherry Blossoms Watercolor Painting Bright modern art floral painting. Buy Cherry Blossoms Prints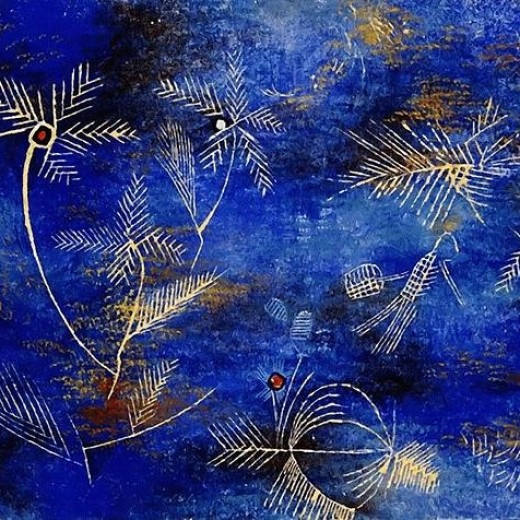 Paul Klee Fairy Tales 1920 watercolors and gouache Buy Paul Klee Fairy Tales prints at Fine Art America
Paul Klee In The Style Of Kairouan (1914 ) Watercolor Painting Paul Klee's highly individual style was influenced by movements in art that included expressionism, cubism, and surrealism. He was also a student of...